Phillip and Clorinda Herrera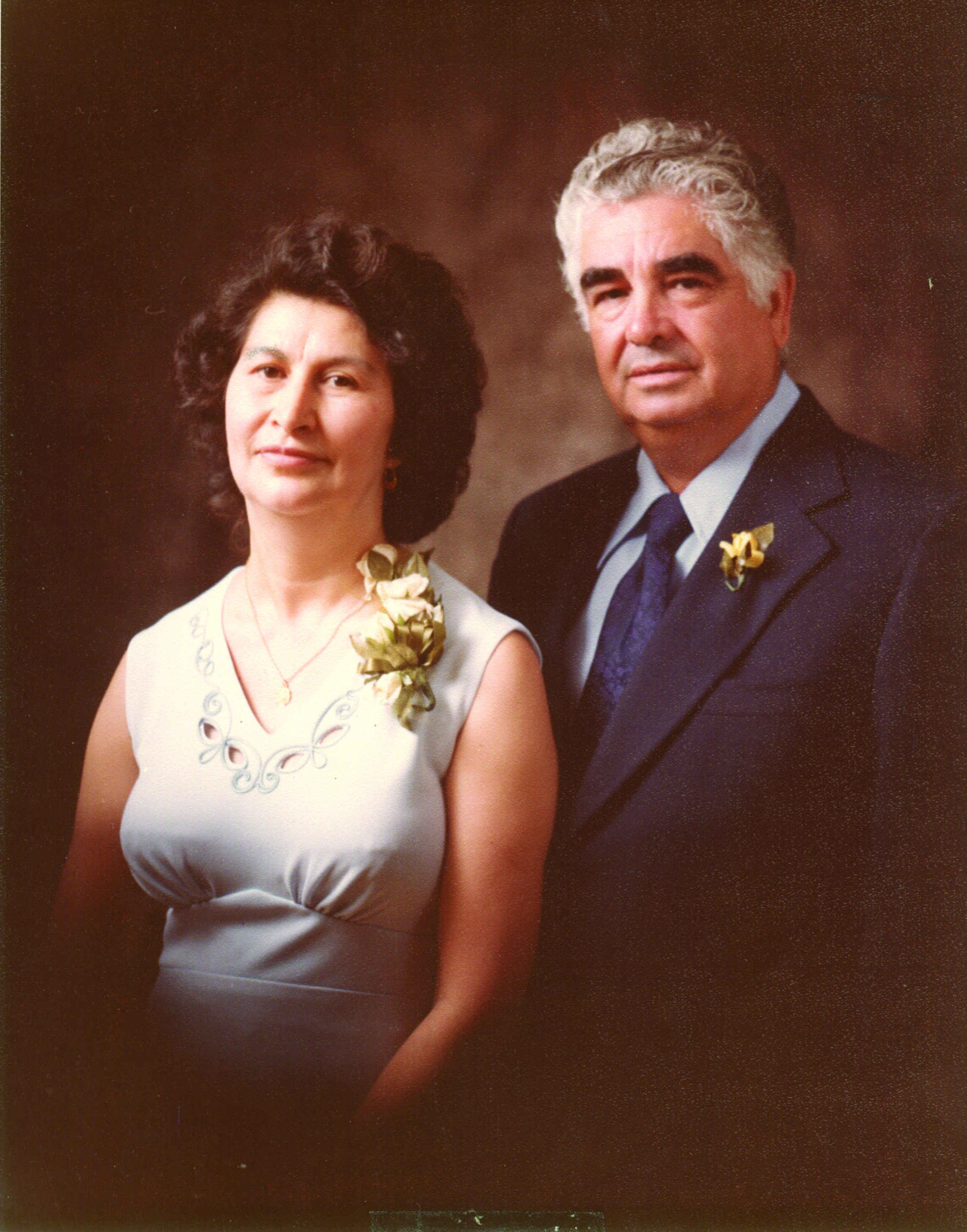 Herrera Family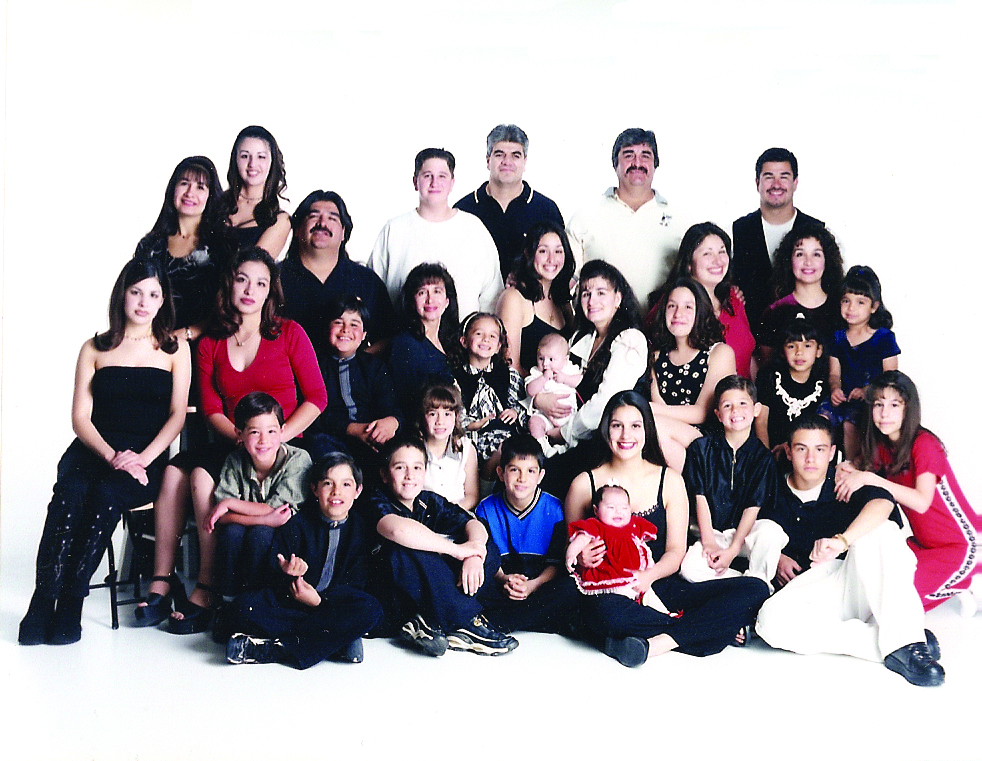 About Us
Welcome to Herrera Coaches! Where "with us safety comes first".....A fact that we are very proud of! We are happy to be celebrating our 79th year in business serving the public as a family owned business! Our company was founded by our grandfather Samuel Herrera in 1930 with one school bus. Today there are approximately 150. In 1954, Samuel's son, Jose Felipe "Phillip" (our father) took charge when Samuel passed away.
The coach phase of the business was started in 1982 by Phillip, Pat Collins and our brother Steve. We started out with one Coach. Today there are twenty eight (28). Our father suffered a heart attack in March of 1990 and passed away. Now my brothers and sisters and I carry on operation of the company.
In 2003, the company purchased a new location, where we currently run the coach division. Our drivers are local residents and are knowledgeable of the western areas of the United States. They are professionals who believe as we do.Our main concern is the safety and comfort of our passengers.
"Family owned, Family operated, Service with a personal touch"....seems to sum up the kind of treatment you can expect from Herrera Coaches. You're going to get good treatment because the whole family wants it that way.
Martin Herrera